Texas Kränzle Dealers
Find an authorized Kränzle pressure washer dealer in TX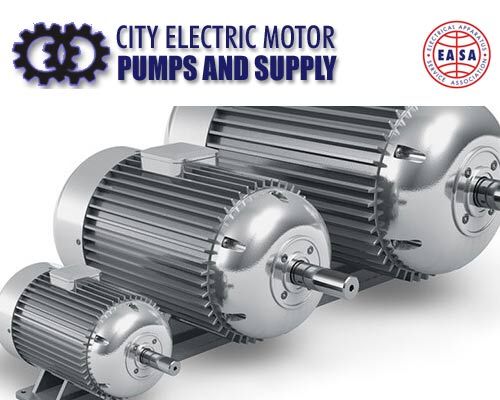 Featured Dealer and Service Center
City Electric Motor Pumps and Supply has over 50 years of experience selling, building and repairing electric motors and pumps. They are EASA certified and work at the highest standards. In 2021, they added Kranzle and Dirt Killer pressure washers and cleaning chemicals to better serve their agricultural customers who need superior products.
Phone: 1-903-784-7671
website: https://www.cemps.net/
Address: 1480 19th St NW, Paris, TX 75460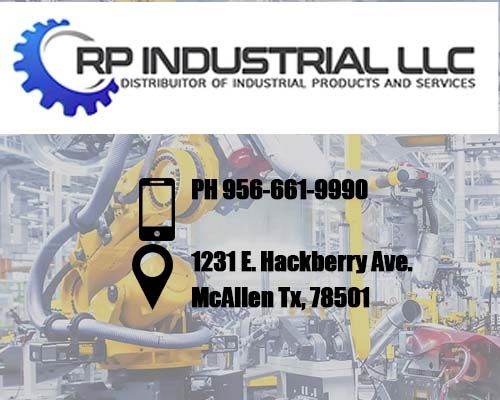 Featured Dealer
RD Industrial
PH: 956-661-9990

RP Industrial LLC
DirtKiller / Kranzle equipment sales in in Texas.

Addresses:
Houston
1231 E. Hackberry Ave McAllen TX 78501

5 Stars out of 1 reviews on Google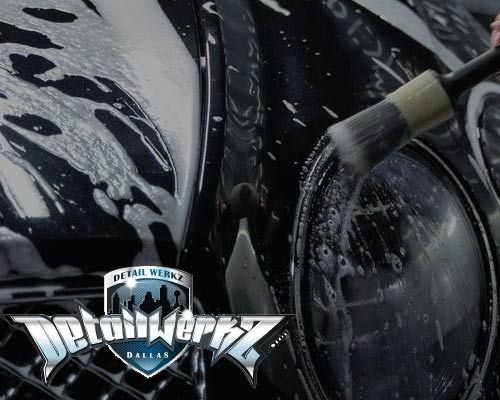 Featured Dealer
Detail Werkz Dallas
PH: +972-880-7277
Full service detailer with a selection of prime Dirt Killer products and Kranzle pressure washers available for retail purchase.
Addresses:
2623 Freewood Dr, Dallas, TX 75220
4.4 Stars out of 41 reviews on Google | Facebook | Instagram | YouTube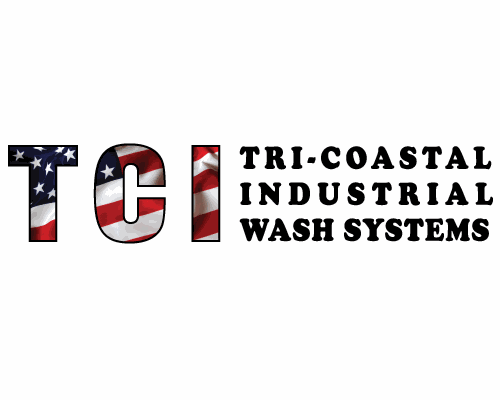 Featured Dealer and Service Center
Tri Coastal Industrial Wash Systems in Houston and Midland Texas is a full service, commercial pressure washer store that carries Kranzle pressure washers as well as Dirt Killer. They also provide repair services. They are open from
8am - 5pm M-F.
For either location call 844-694-8553 or visit their website: http://www.tciwashsystems.com/