Pressure Washer Perfection
In the electric pressure washing world, Kranzle sets the standard of perfection!

Search Kranzle Pressure Washers, Part Numbers and other content
You will get results from blog posts, products, etc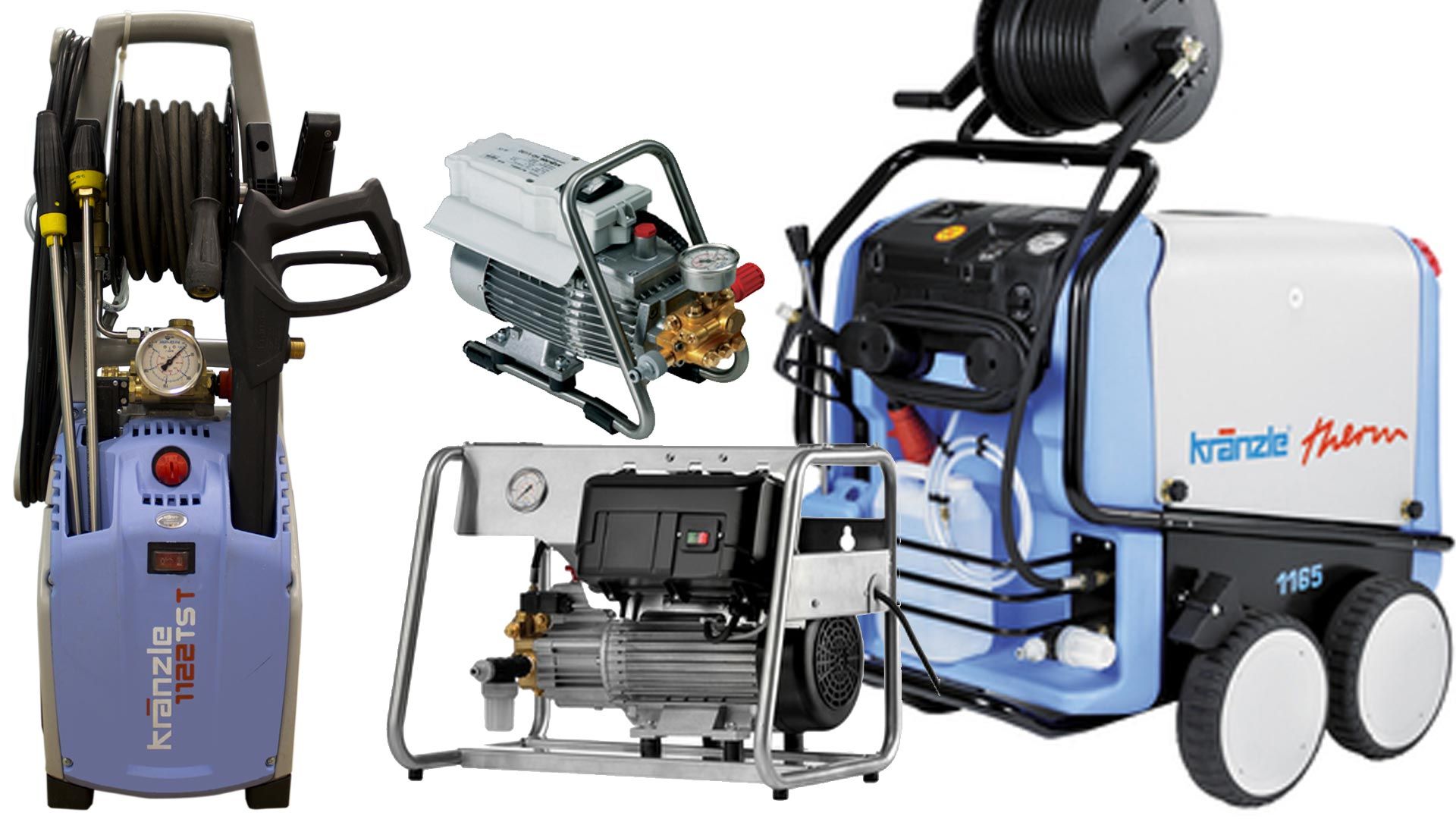 Choose Your Pressure Washer
Browse through our collection of pressure washers to see which one is right for you. For home owners, the 1122 TST is a very popular model. For car detailers, the 1622 is ideal. For commercial work, consider the KWS, Quads and Therms.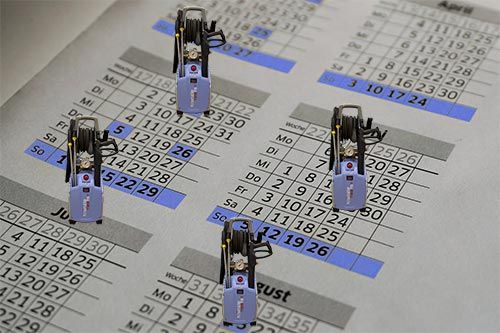 Find A Dealer & Schedule An In-Store Demo
Kränzle authorized dealers love to demonstrate how perfect Kränzle pressure washers work. Request an in-store demonstration at the nearest local dealer or buy online with a 30 day money back guarantee from participating dealers.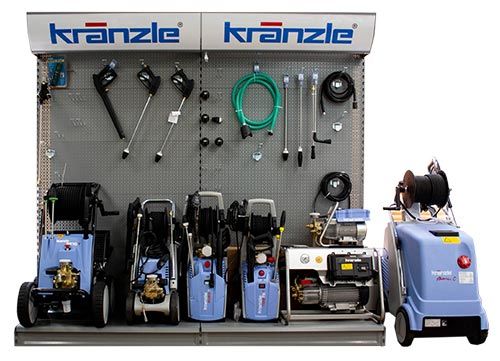 Become A Dealer
Do you have customers asking for Kränzle?
Do you have a retail store location?
Do you have a reputation of quality customer service and products?
Yes? Then we invite you to apply to become an authorized dealer of Kränzle pressure washers and products.
2020 PMUSR - Wall mount pre-built with hose reel
Denise shows us the pre-built 2020 PMUSR built by Dirt Killer. This unit is a 2020 Kranzle pump and motor assembly and ships pre-built.
Kranzle KWS series
Josh Wagner walks us through the key features of the KWS electric pressure washer series. This is a stationary model designed for rigorous day to day commercial use.
Quadro Series Overview
When you want a little more power than the 1122TST or the 2020 series, check out the Quadros. They are 4 wheel models and have a variety of option psi/gpm and voltage options.
Boat Hull Cleaning
In this two part series, Atlantic Pressure Washers explores what is the best Kränzle pressure washer for cleaning the hull of a boat. They compare the 1122 TST and the Dirt Killer which is a modified gas engine pressure washer with a Kränzle pump.

Kranzle Pump
Why is the Kränzle pump superior to all other pressure washer pumps? Watch this video to see how and why Kränzle has no rivals.