Puerto Rico Dealers
Find an authorized Kränzle pressure washer dealer in PR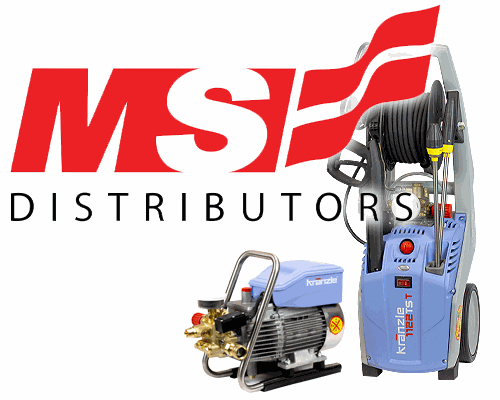 MS Distributors LLC PR
We distribute quality pressure washing equipment and detail supplies to over 80% of car dealers, hotels, touring companies and home owners. Once we found Kranzle, we had to become a dealer. We serve all locations in Puerto Rico and are proud to be part of the Kranzle USA family.
Website | Facebook | Instagram

Call us at 1-787-455-0395
Bo Candelaria Carr 866 km 0.9, Toa Baja, 00949, Puerto Rico

4.6 out 5 reviews on Google >> .