Florida Kränzle Dealers
Find an authorized Kränzle pressure washer dealer in Florida.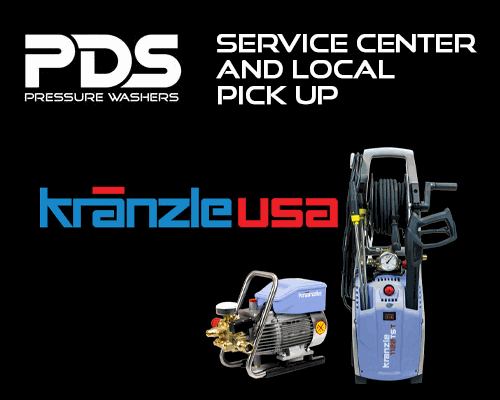 PDS Pressure Washers - NEW!!!
Factory trained Service Center and local pick up point
We have been trained at Kranzle USA to expertly repair any and all Kranzle pressure washers including the ever popular 1122TST, 1622T and 1322 machines. If you are in the West Palm Beach Florida area contact us to have your machine picked up and serviced at our location. We also serve as a LOCAL PICK UP point for Kranzle and Dirt Killer products.

Call 754-281-7896 9-5 EST
Servicing West Palm Beach, FL and surrounding areas

Address: 17671 35th Pl N, Loxahatchee, Florida, 33470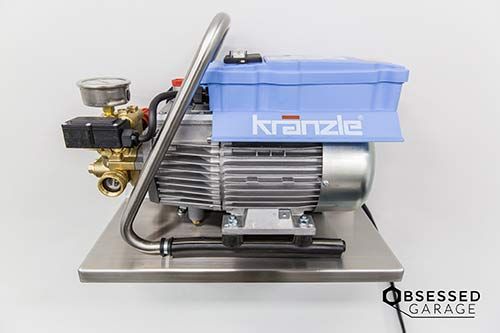 Obsessed Garage - Featured Dealer!
Obsessed Garage specializes in car detailing related equipment and gear. Matt Moreman, the founder, LOVES Kranzle so much, we have developed a special model called the K1322, which is very much like the K1622, but with it's own special goodies. To order the K1322 visit the Obsessed Garage here >>

4.7 reviews out of 5 on Google Maps >
Detailers Warehouse
Featured Dealer!
We offer Kranzle pressure washers for sale as well as the Dirt Killer detailing chemicals, supplies and accessories.

Phone: (813) 819-7900
8009 Benjamin Rd Suite 107, Tampa, FL 33634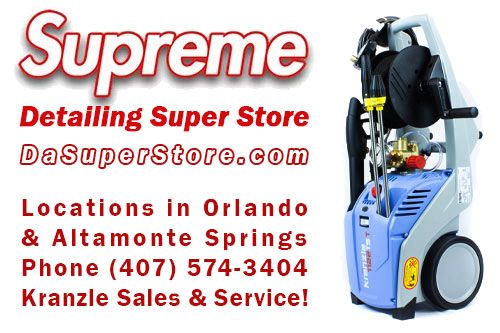 Supreme Detailing - Featured Dealer!
Aka DaSuperStore.com, with 3 locations in Orlando Florida, stocks the world's best detailing products, which of course includes Kranzle. They also offer RUPES, Gtechniq , Sonax, BLO & many more. Shop online or visit their locations for sales and SERVICE.
4.9 reviews out of 8 on Google Maps >>

8119 S Orange Ave Suite 100, Orlando, FL 32809
4007 E Colonial Dr, Orlando, FL 32803
506 N State Rd 434, Altamonte Springs, FL 32714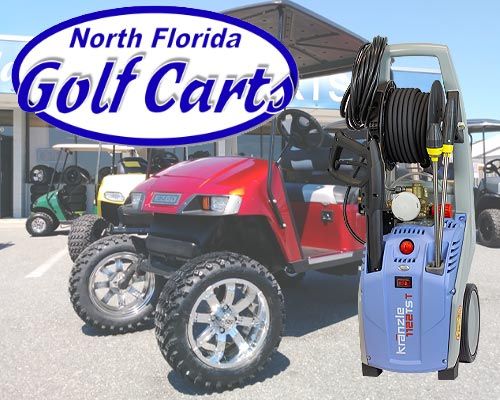 North Florida Golf Carts - Featured Dealer!
We specialize in premium, high quality golf carts from EZGO, Yamaha and more.Of course, to keep them looking their best we use, and now sell, Kranzle pressure washers because only the best will do for our customers.
4.8 reviews out of 397 on Google Maps >>

Phone: 1-386-344-6145
1137 W US Hwy 90 #3751, Lake City, FL 32055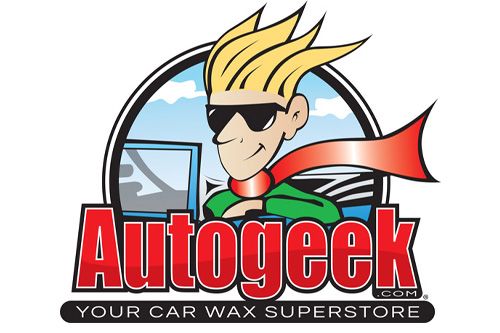 Auto Geek - Featured Dealer!
Authorized Kranzle Dealer
4.1 reviews out of 101 on Google Maps >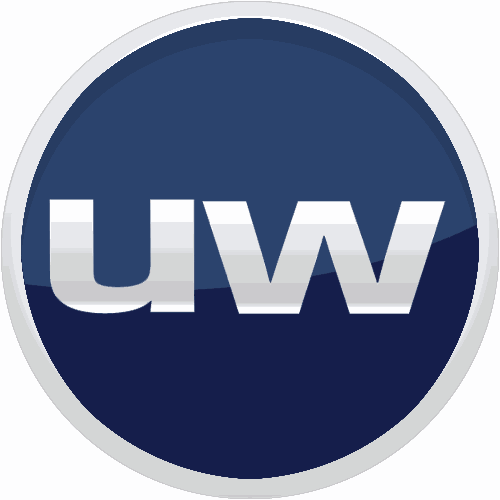 Ultimate Washer - Featured Dealer!
Ultimate Washer based in Riviera Beach, FL offers is an authorized Kranzle dealer and a power seller on Amazon. They have had over 4,000 positive reviews on Amazon and have a stellar 5 star rating. You can order from them directly on their website or through Amazon.
5 reviews out of 4K reviews on Amazon >>

6701 Garden Rd. Unit 3
Riviera Beach
Florida, 33404