California Kränzle Dealers
Find an authorized Kränzle pressure washer dealer in CA.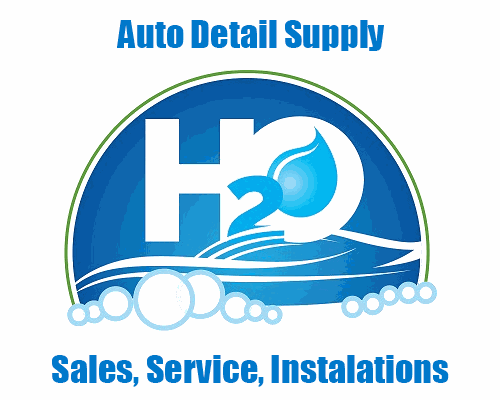 H20 Auto Detail Supply
Your one-stop shop for auto detailing supplies, service, repairs and installation in Covina, CA.

Email Us Via Kranzle >>
Website | (626) 541-0140

Hours: M-F 8am - 6pm, Friday 9am -2pm (Closed Sundays)
325 E San Bernardino Rd, Covina, CA 91723

Google Reviews >>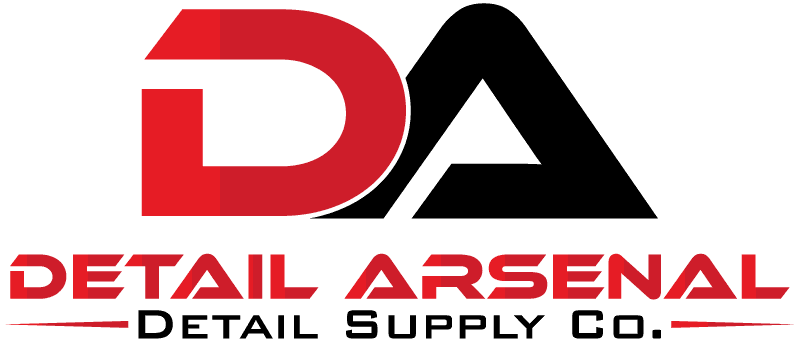 Detail Arsenal / Auto Skinz
(Supply side for Auto Skinz)
Serving the San Clarita valley detail community for over 30 years. We pride ourselves on providing only the best in class products and services such as Kranzle pressure washers. In addition to sales, we also provide repair services as well as supplies for all your detail needs.

Email Us Via Kranzle >>
Website | (661) 347-8468

Hours: M-Sat 8am - 5pm (Closed Sundays)
27525 Newhall Ranch Rd Ste 9, Valencia, CA 91355

Google Reviews (Supply side of Auto Skinz) >>
RightLook / R1Coatings
At Right Look we build custom detail rigs and skids to fit your exact mobile detailing needs. At R1Coatings, we sell auto detail supplies and more. To learn more visit either of our websites. We are based in San Diego CA.
RightLook.com - Custom rigs with a Kranzle
Phone: (800-883-3446)
Hours: M-F 9am - 5pm
8525 Arjons Dr C, San Diego, CA 92126
Right Look Google Reviews >>

R1Coatings.com - Detail Supplies including Kranzle Pressure Washers
Phone: (888) 237-0222
Hours: M-F 9am - 5pm
8525 Arjons Dr C, San Diego, CA 92126
R1 Coatings Google Reviews >>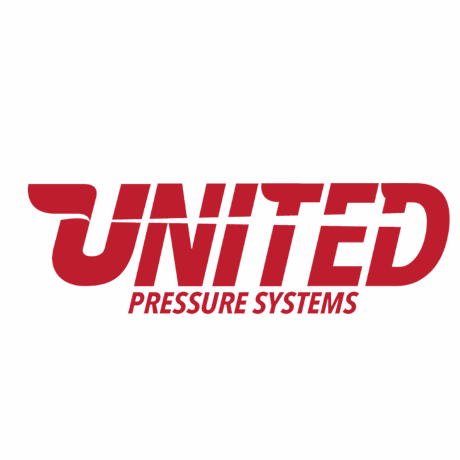 United Pressure System, Van Nuys CA
In the valley? Check out United Pressure Systems in Van Nuys CA. They offer a full line of Kranzle pressure washers including our best sellers : 1622TS and the 1122TS. They also SERVICE machines for customers through out Los Angeles.

Email Us Via Kranzle >>
Website | (747) 264-1299

Hours: M-F 7am - 4:30pm, Sa 7-3, Closed Sundays
15813 Stagg St, Van Nuys, CA 91406

Google Reviews >>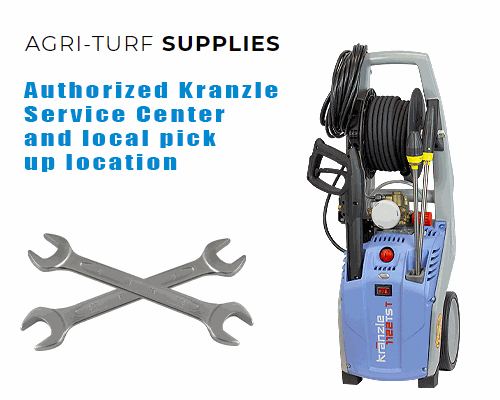 Agri-Turf Supplies
For 60 years AgriTurf has provided agricultural and landscape supplies and equipment to ranches, estates and homeowners. In 2021 they became and authorized Kranzle warranty and service center and a LOCAL PICK UP location. If you are shopping online at DirtKiller.com, you can choose FREE SHIPPING and pick up locally at their store.

Email Us Via Kranzle >>
Website | (805) 569-2257

Hours: M-Sat 8am - 5pm (Closed Sundays)
2257 Las Positas Rd, Santa Barbara, CA 93105

Google Reviews >>