So, the Total Stop function isn't working on your on your Kranzle K1622 TS, huh? It could be that your pump isn't going into bypass. An easy way to check is to take a look at the pressure gauge while the gunjet trigger is released. The gauge should drop to zero, because there's no pressure in the pump housing when it is in bypass. That would also explain why the Total Stop function isn't working; if the pump doesn't go into bypass, the motor won't shut down.
If the pump DOES NOT go into bypass, you might be able to correct the issue by removing the male threaded outlet fitting on the pump. On page 28 of the K1622 TS manual, the outlet fitting is item #35.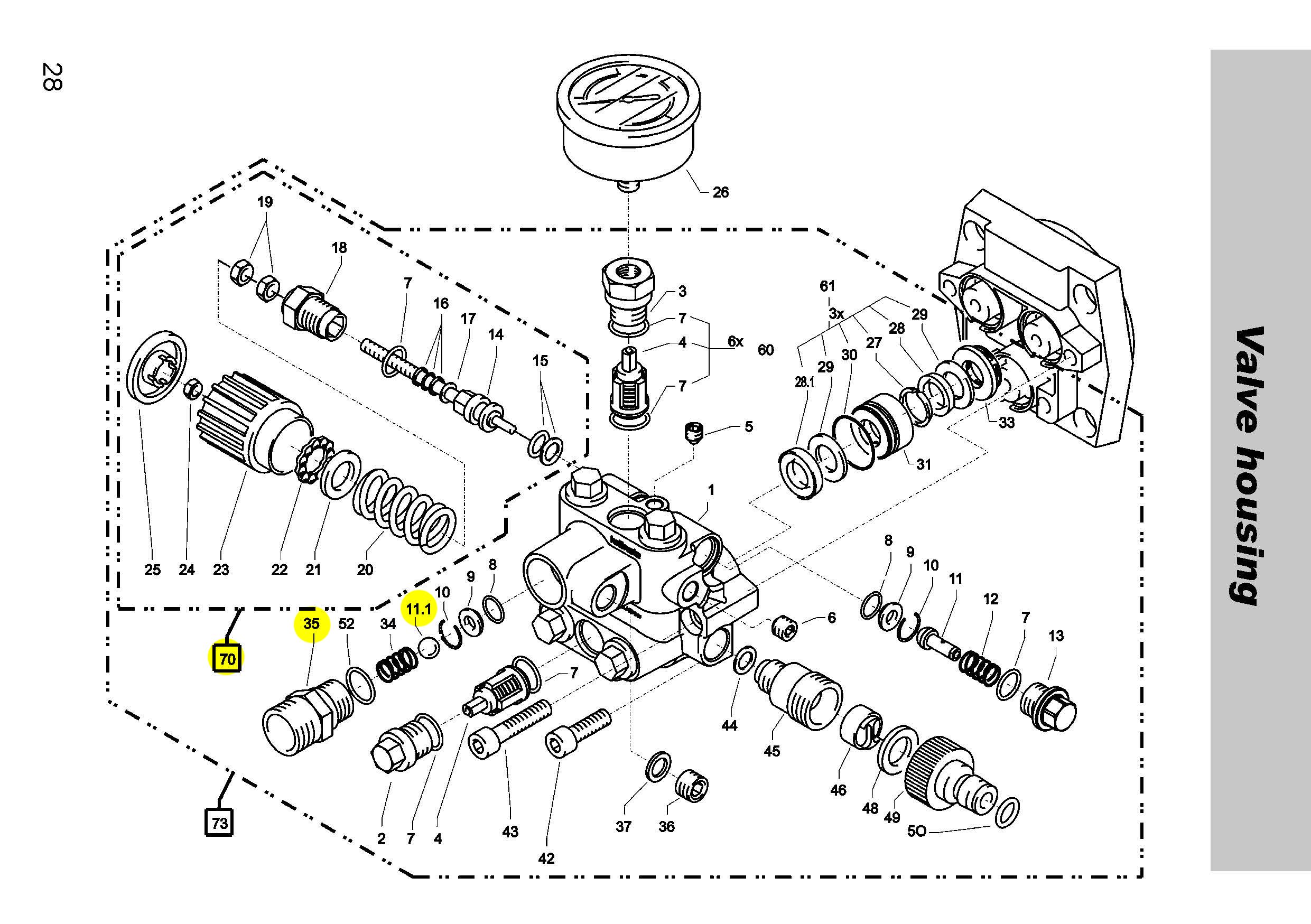 You'll be looking for something preventing the ball bearing (page 28, item #11.1) from seating in the pump. Sometimes, this is caused by a small piece of debris or possibly some crud stuck to the ball bearing. The other area to check is the unloader control piston with the red handle (page 28, sub-assembly item #70). Make sure the O-rings are in place on the stem. Also ensure that nothing is binding up the stem and keeping it from moving.
If the pump DOES go into bypass (pressure drops to zero when you release the gunjet trigger) but DOES NOT shut down when in bypass, the pressure switch control piston is the likely culprit. The black box on the side of the pump is the micro switch housing for the pressure switch.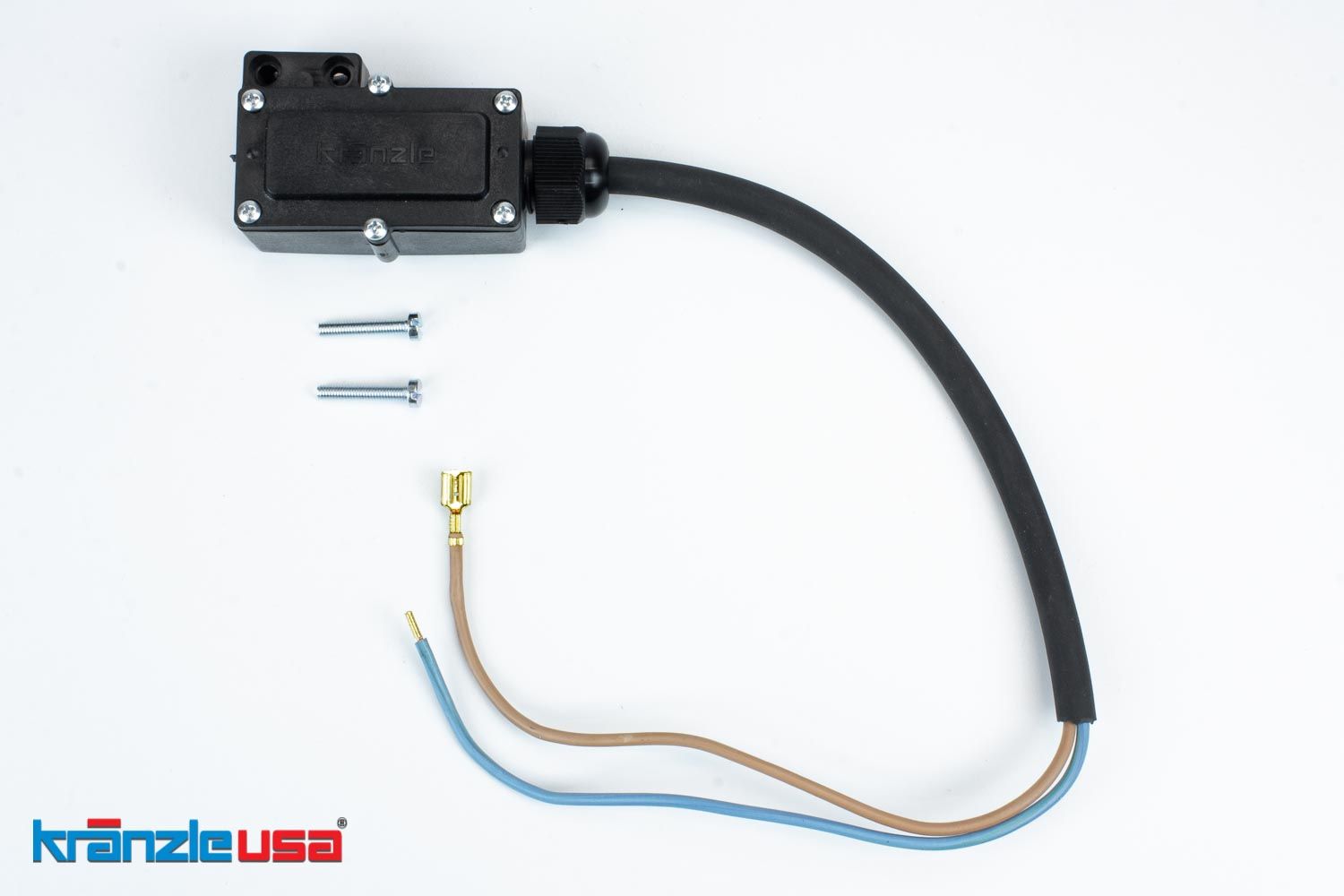 Simply remove the two flat head screws to disconnect the switch housing from the control piston assembly. With the switch housing disconnected, start the pressure washer and work the gunjet trigger.  While doing so, you should see the control piston pop in and out on the side where the switch housing attaches.  If it doesn't move, you may need to replace the control piston. If it does move back and forth, test the micro switch by depressing it with something small (like your pinky finger or a pencil eraser). Pressing in the button should interrupt the motor.
Those two sets of components are the only items that can cause the Total Stop to malfunction. Follow the above steps to check them and you should locate the source of the problem.