This raffle has ended and a winner will be announced shortly
Kranzle USA and Cleaning Equipment Maintenance in Brooklyn, NY have partnered to give away a brand new Kranzle 1622TS pressure washer.  These machines are loved by the auto detail community, lite industrial users and general shoppers who only want the BEST.  To enter the raffle, just schedule a time to visit CEM here >>  When there, pick up your raffle ticket. RAffle ends on midnight Sept 30th. Then, on Oct 1st, CEM will choose a winner and it might be YOU! Discover pressure washer perfection today.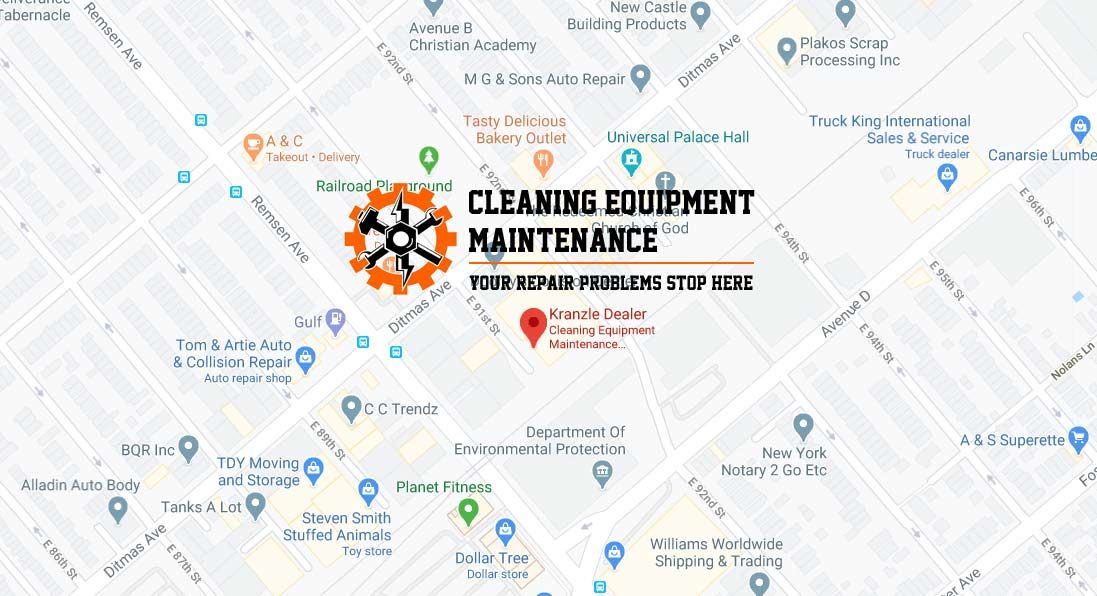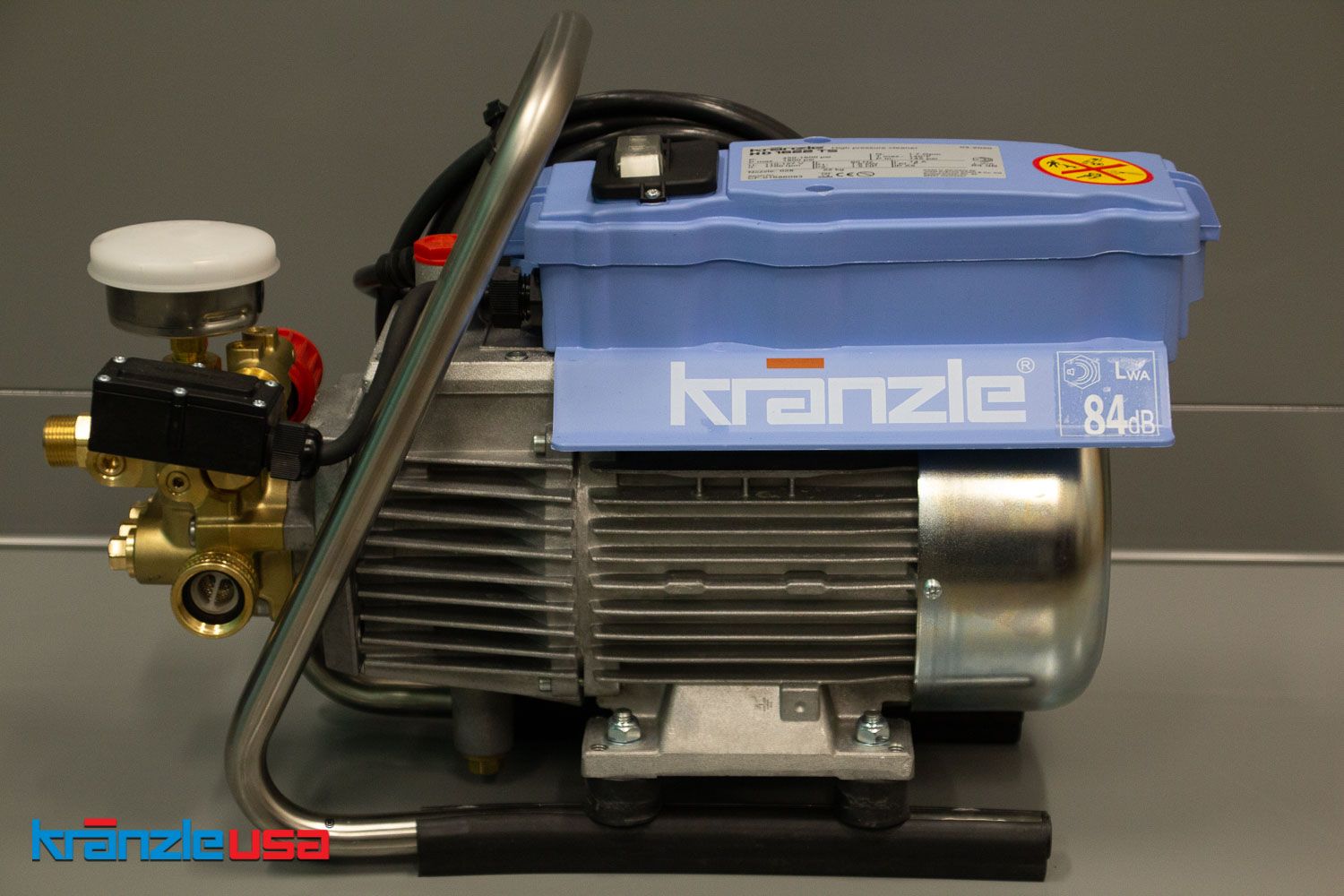 See the 1622TS in Action
The first dealer in the USA to have the 1622TS was Reflected Images. We were on location that day and took this video of Brian Daly and his team giving it a whirl. Watch the video to see their thoughts about the the Kranzle 1622TS.

Reviews from dealer customers